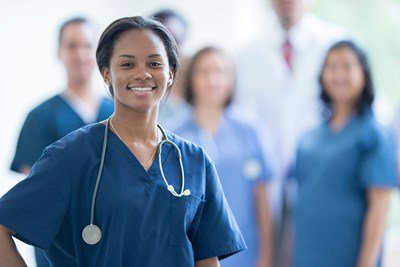 Promoting Vaginal Birth – California Maternal Quality Care Committee (CMQCC)Toolkit
Zoom Event – Link will be sent a few days before the meeting to registrants.
Over the past 50 years, the cesarean rate has increased 50%! While cesareans can be life-saving, there are extreme variations of rates among hospitals and they carry a significant consequence for future pregnancies. The goal of the CMQCC Toolkit is to reduce unnecessary cesareans; the focus is on labor support. Developing a culture that supports vaginal birth includes modern childbirth education, shared-decision making, intermittent fetal monitoring skills, freedom of movement, coping with labor (rather than the traditional pain scale), working with doulas, and using an active labor partogram rather than "grandma's" labor curve. A toolkit will be shared with the audience as well as an Implementation Guide for supporting vaginal birth.
This event is sponsored by Linet Birthing Beds and will conclude with a 10 minute presentation.